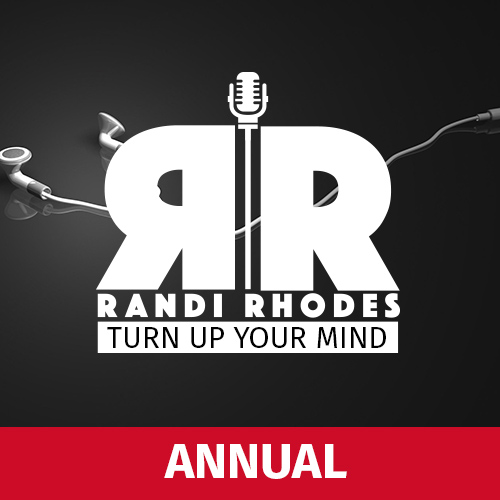 ~Randi Rhodes Podcast Annual Subscription
Don't miss any Randi Rhodes  shows. You'll receive commercial free Randi Rhodes and all things politics. She'll do all the home work for you and leave you informed and laughing.  You will have access to all her previous shows, and you can hear them all at your convenience from either this website or from any podcast player such as Apple "Podcast".  You'll get access to her show usually 30 minutes after it aired live. You be able to pause, rewind and play them again and again for your friends. Listen to the best progressive talk show host on the planet, Randi Rhodes!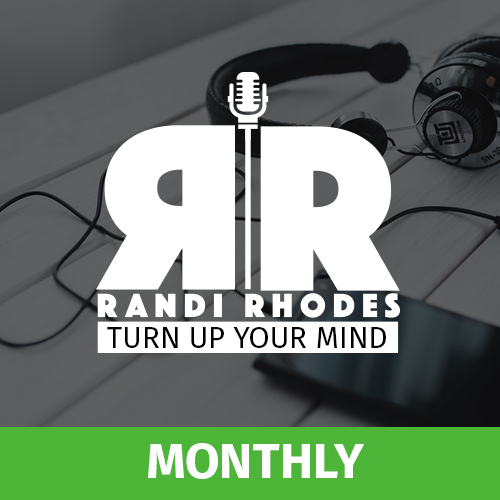 ~Randi Rhodes Podcast Monthly Subscription
This is our most popular plan. You will be charged month-to-monthly at a reduced rate. Your account will automatically renew monthly until you cancel.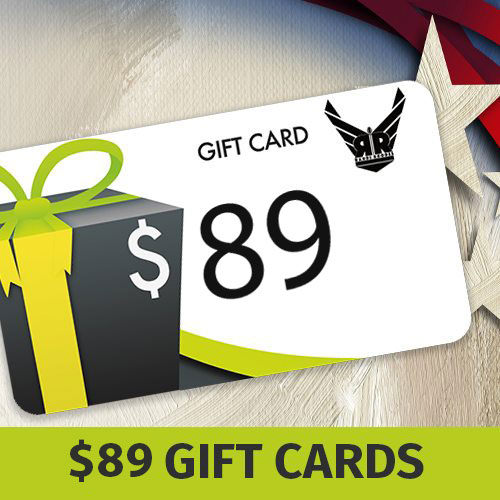 $89 Gift Cards
Select your Gift Card amount of $89 and send it to your friends and family. They'll receive an email with a certificate number they can use at our site to purchase anything  in our online store, including our Stinkin' Podcasts. Give the gift of Randi Rhodes all year round!